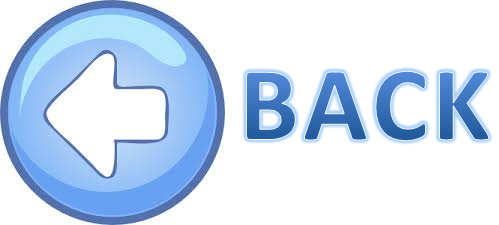 Ethos & Values
Educate

the children to the highest standards

Enable

all staff and children to work and learn in a well cared for, ordered and secure environment

Empower

all staff and children to develop to their full potential
It is our aim to ensure that children have access to a broad range of learning experiences, which allow them to develop the knowledge, skills and attitude necessary for their self-fulfilment and to enable them to play a full part as respective citizens as they grow. Through our mission statement and ethos we aim to educate, to enable, to empower all those who come into our school be they staff, children or parents by providing training and development. This will in turn empower them to make progress in their lives and succeed as individuals.
We provide a broad and balanced curriculum promoting the spiritual, moral, cultural, mental and physical development of the children in our care.
We attempt through our approach to education to prepare children for the opportunities, responsibilities and experiences of adult life.
The school aims to teach the National Curriculum and Early Years Foundation Stage curriculum through reference to its mission statement of to educate to enable and to empower.
There is a positive emphasis on developing all to their full potential and to educate every child, strengthening their skills in whatever areas of life these may lie.
Teaching is approached in a cross curricular way through dimensions, skills and themes.
The governing body have a policy for sex education within the school.
As a school we follow the requirements of the Foundation Stage Curriculum, the National Curriculum and the locally agreed syllabus for RE.
The Special Educational Needs policy guides the planning and teaching for children at both ends of the special needs spectrum, and supports children who need modification of the curriculum.