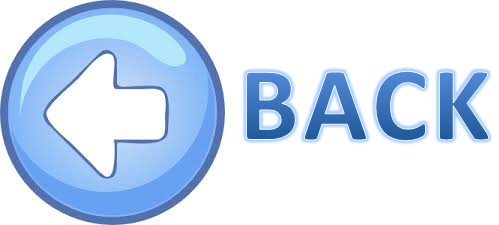 Safeguarding & Online Safety
At Scargill Infant School we are committed to safeguarding and promoting the welfare of children and expect all staff and volunteers to share this commitment. The safeguarding and well being of the children are of the highest priority in all aspects of our school's work.
We have a number of policies and procedures in place that contribute to our safeguarding commitment. The aim of these policies are to ensure our school has effective measures in place to safeguard your children. By having these policies in place it ensures that all members of the school community are aware of their responsibilities in relation to safeguarding and know the correct procedures to follow. Staff are trained on how to respond to concerns.

Safeguarding & Child Protection Policy
Parental Acceptable Use Agreement
At Scargill Infant school we believe educating our children from very early on 'how to stay safe online' and now have an established online safety lesson within school. Ask your child if they can name what the five fingers represent on the 'Online Safety Hand' they are shown in school! We always try and emphasise that real friends are those you can 'Hi 5' with in real life. Click here to download a copy!
As parents we have, at sometime or another, bought our children as a Christmas or birthday present, at least one item of technology like an X-Box, PS4, iPad or mobile phone etc. Did you know that the vast majority are now internet enabled?
We require you to sign an Acceptable User Agreement consent form which takes into account the use of all aspects of technology now being used in school, including using your child's photograph on our website.
To support your child in their knowledge of how to keep safe online while at home, we have provided some useful links to websites that you may find helpful. Just click on each link to view the content. (Some pages will open up in a new window and some can be found in your download folder).
Help keep your child safe online
To report a concern please click on the CEOP button below

The school holds an Online Safety evening for parents at the beginning of the academic year. Here are some of the comments/feedback parents, who attended, made:
"Lots of very useful information and gave me lots to think about. Thank you."
"Very helpful to know what to look out for!"
"Very good. Really glad I came"
"A very professional presentation. As well as being very interesting you can gain confidence from the presenters wealth of knowledge"
We also asked parents "What would you tell other parents about this presentation?"
"Please attend the next online safety meeting. Scargill clearly have the best interests of the children at heart. Thank you."
"It's worth the while and I would attend again"
"To watch what they (parents) put up on Facebook!"