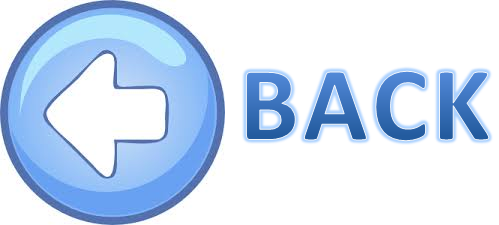 Dear Parents/Carers,
A warm welcome to Scargill Infant School. On behalf of the staff and children, we hope this will be a successful and happy year for your child.
We are a popular infant school in the London Borough of Havering. The school is a pleasant, well-maintained, modern building set in its own grounds. The outdoor areas surrounding our school are beautifully cared for enabling children to use them for learning and encouraging a range of wildlife to build their homes there.
Quite simply we want to be the first choice of school for your child in Havering. It is our aim to provide a happy, safe and caring school. A structured learning environment where there is tolerance, understanding, respect, encouragement and praise.
We want to provide a school where children can develop a joy of learning and respect for each other and the environment and the wider world. We value equally the education of all our children. We have high expectations and endeavour to meet fully every child's needs. By providing varied and challenging learning experiences, we aim to develop unique qualities and talents in every child.
As a school we value our relationships with parents and provide information sessions on the curriculum and useful guidance for helping your child at home. Our school is a community where everyone shares in raising standards and ensuring children enjoy their time here.
All staff at the school take a pride in the achievements and success of the children and the school.
Yours faithfully
Miss McGahey; Head of School
To view more detailed information please click here to visit the Parents Information page